Cloud Gateways
Reliable Solutions for Home and Building Automation
Use our Cloud Gateways to bring your Home and Building Automation devices to the cloud. Control them from anywhere with app and web dashboards.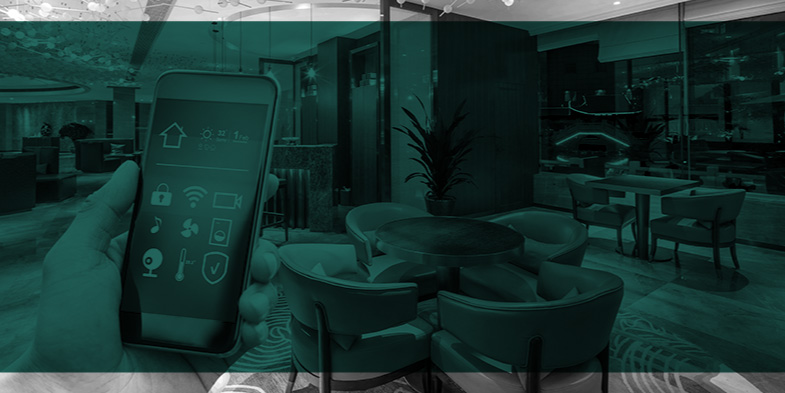 Select your Cloud Control version: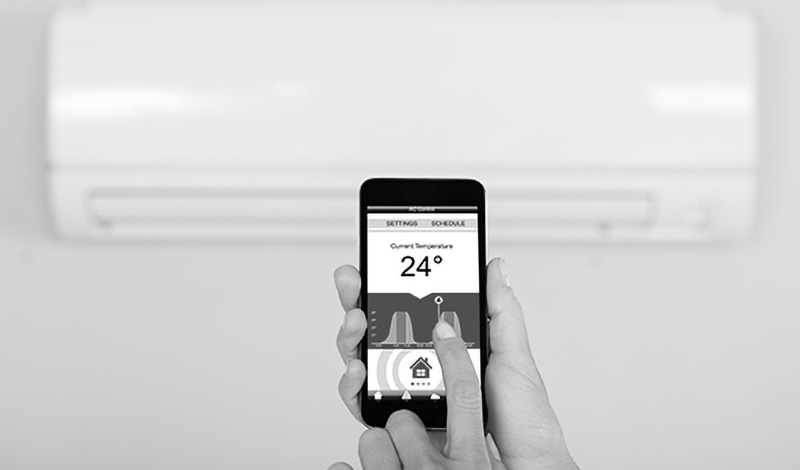 The IoT management solution for Domestic, Commercial and
Professional Air Conditioning lines.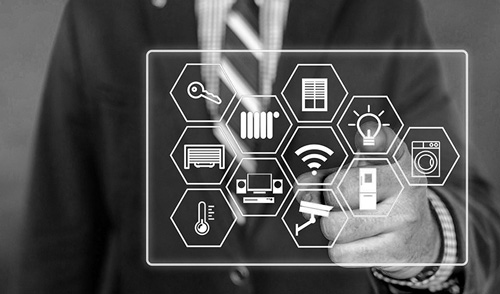 Cloud-based control of building installations which enables easy monitoring and control of any BACnet or Modbus device.
Want to discuss in more detail?