Intesis ST Cloud Solution
Make conventional BACnet or Modbus devices smart with Intesis ST Cloud Control.
This product enables cloud-based control of building installations, allowing easy monitoring and control of any BACnet or Modbus device from mobile phone apps and web browsers.
Monitor and control the status of all your connected devices.
Improve maintenance efficiency.
Improve the performance of your installation.
Increase user comfort.
Reduce configuration time.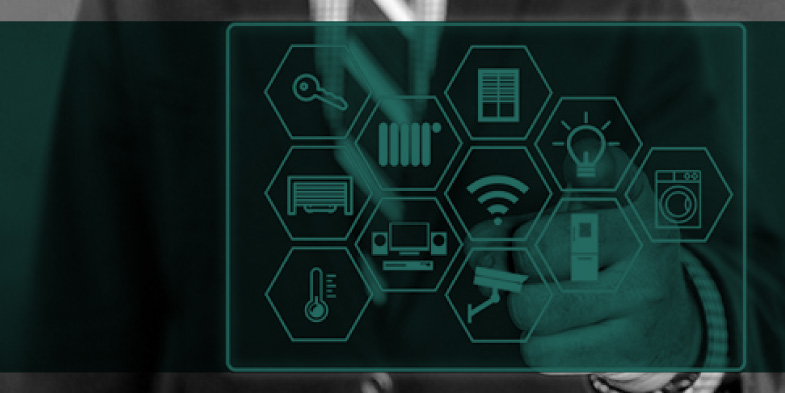 Select your Cloud Control version:
Want to discuss in more detail?