Gain unique insights into your industrial network's health and topology.
Osiris Platform
This powerful software lets you remotely monitor your Industrial Ethernet and PROFIBUS installations from anywhere in the world.
The platform is intelligent enough to predict common and unique network issues, then come up with solutions to fix them. This gives you the ability to prevent problems rather than react to them.
Whether your preference is for permanent or mobile monitoring, Osiris is the perfect diagnostic solution for single and mixed architecture networks.
Benefits:
It minimises the costs of monitoring an installation because it's the only diagnostic platform you need for mixed architecture networks.
It accelerates the troubleshooting of device issues thanks to its ability to analyse and visualise real-time diagnostic data automatically.
Allows you to monitor your network without being on site because it gives you access to the user-friendly dashboard via your web browser.
You avoid network crashes because its accurate fault-finding capabilities let you implement preventative maintenance measures.
You can simplify the maintenance of complex networks by using Osiris Enterprise to fuse the results of multiple Atlas units into one overview.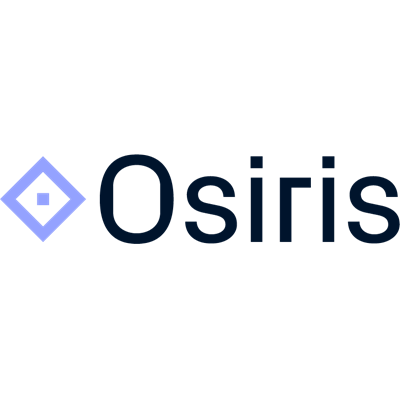 Want to discuss in more detail?