Remote Access & IoT Routers
Our range of Remote Access & IoT routers enable PLC remote access
for monitoring and troubleshooting purposes. 

Download PLC programs, access your HMI, trigger notifications
and – most importantly – access your data.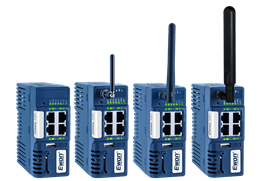 Ewon Cosy
Leverage the power of a secure VPN –
get Remote Access to troubleshoot
your machines.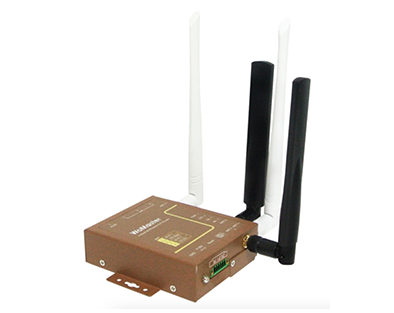 WoMaster
Connect to meters, sensors, or Modbus RTU
devices to send data to the cloud.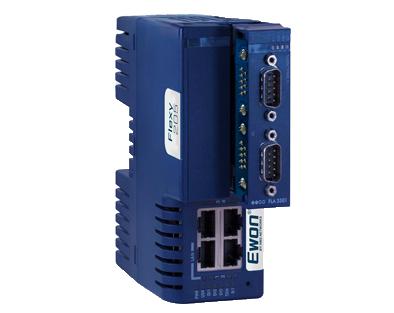 Ewon Flexy
Unlock machine data to enable remote
monitoring, predictive maintenance and
other value-added services.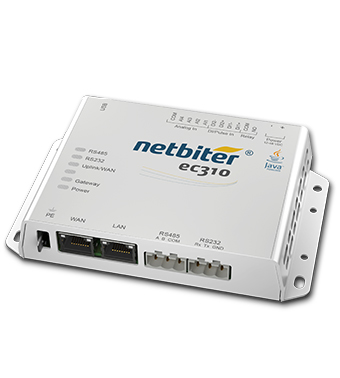 Netbiter
Netbiter's Remote Management Solution
enables you to get real-time data from your
field equipment
Global M2M are experts at connecting you to your devices,
regardless of protocol language or existing hardware.
Want to discuss in more detail?