Smart Grid & Energy Gateways
Smart Grid & Energy Gateways by IXXAT – designed to give you simple,
fast and secure data transmission for real-time insights.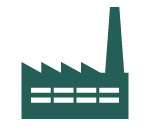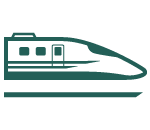 Gateway solutions for industrial, railway and smart grid systems
Real-time data communication is essential for utilities and public infrastructure applications.
Our Ixxat SG-gateways combine functionalities from RTUs, controllers and gateways. This ensures they are the perfect solution to digitalise your network.
An out-of-the-box communication module, the SG-Gateway enables fast and easy connectivity by supporting energy protocols; IEC 61850, IEC 60870, DNP, GOOSE – and fieldbus protocols.
An ideal solution for:
Small, local distribution substations
Industrial applications
Railway
Large power plants
Want to discuss in more detail?