Factory Automation Gateways
Enable communication inside your machines and between components
with our factory automation gateways.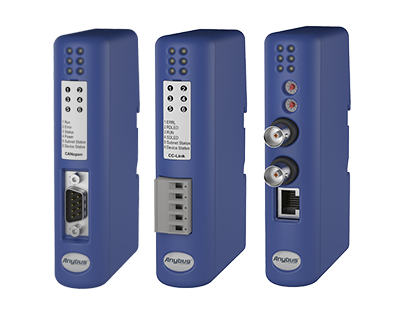 Serial/CAN Gateways
Connect your device to an industrial PLC control system
with no hardware changes or special programming required.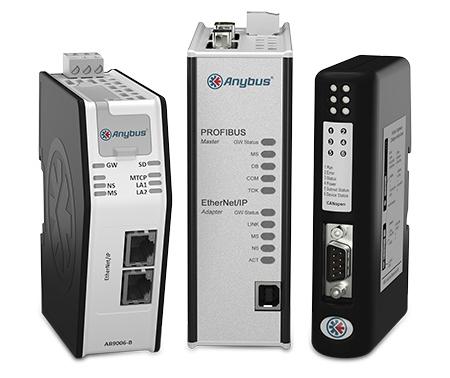 Network-to-Network
The X-Gateway solution supports multiple varieties of industrial
protocols. Connect your devices, machines, systems or networks.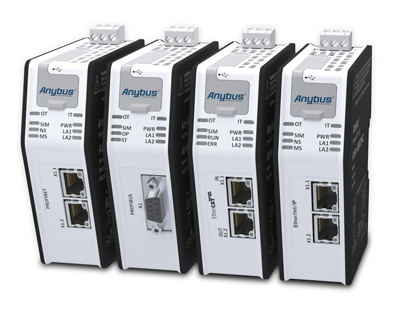 Linking Devices to A-B Logix PLC's
EnableEtherNet/IP controllers to communicate with Modbus,
PROFIBUS, DF1 and serial devices.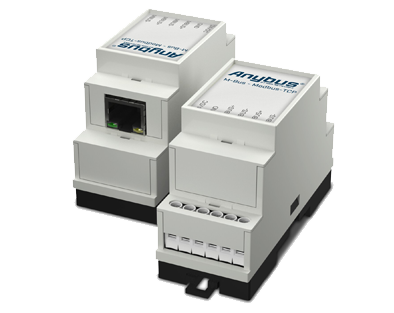 M-Bus Gateway
An ideal solution for metering, this gateway decodes M-Bus telegrams, enabling you to map meter values to Modbus registers.
Global M2M are experts at connecting you to your devices,
regardless of protocol language or existing hardware.
Want to discuss in more detail?