Network Management and Monitoring
Procentec offer a range of Management and Monitoring tools for your
industrial networks.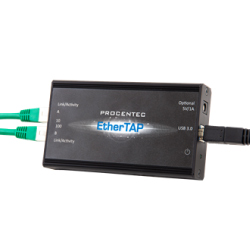 EtherTAP is a monitoring interface, bridging the
Mercury tablet, Atlas module and Osiris platform.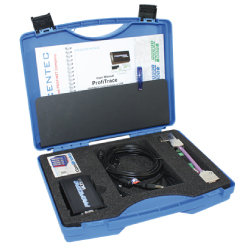 Deploy this mobile analysis tool to maintain and troubleshoot your PROFIBUS Network.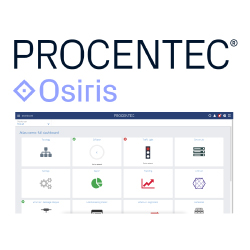 Gain valuable insights into your industrial
network's health using remote monitoring.
Global M2M are experts at connecting you to your devices,
regardless of protocol language or existing hardware.
Want to discuss in more detail?