Let Global M2M connect you to your machines.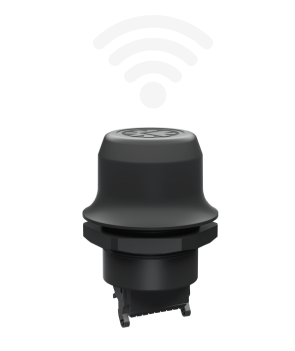 Simply attach an Anybus Bolt onto a cabinet or machine to enable wireless access.
Transmission via Bluetooth, Bluetooth Low Energy or WLAN

Connects machines via Ethernet, Serial RS-232 / 485 or CAN

All-in-one solution – everything is integrated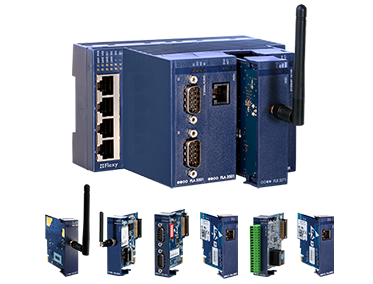 Remote Access & Data Services
eWON Industrial Routers for flexible remote access, data collection and monitoring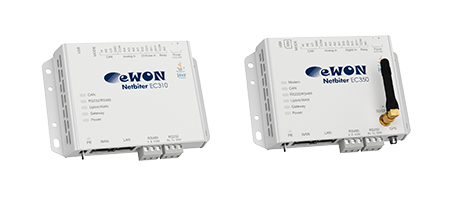 Remote Management Solutions
Netbiter offer remote management gateways that allow you to access your field equipment anytime, anywhere.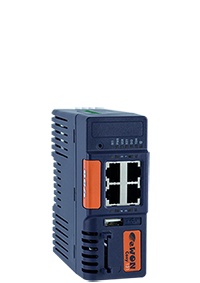 We are offering the eWON Cosy WAN-only version for $695 (excl. GST).
Offer is only valid until 31st December 2017, so click the button below to get started!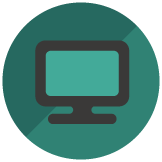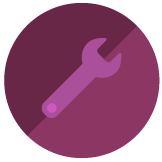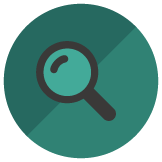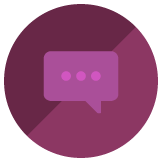 At Global M2M we specialise in providing industry-leading industrial communication solutions suitable for simple processing applications through to complex automation projects.
We source quality products from global brands and use our expertise and experience in Automation to bring them to the Australian marketplace.
No matter your requirements, Global M2M have a product designed to suit your needs.
Global M2M Stock Products From:
eWON offer a range of high quality Industrial Routing products designed to fit your needs for easy remote access and data services.
eWON solutions utilize a range of communication methods including LAN, Ethernet, WiFI & 3G.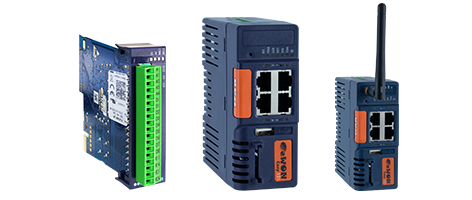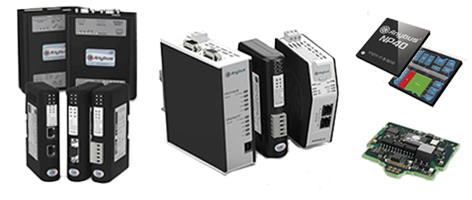 Want to discuss your requirements?