Let Global M2M connect you to your machines.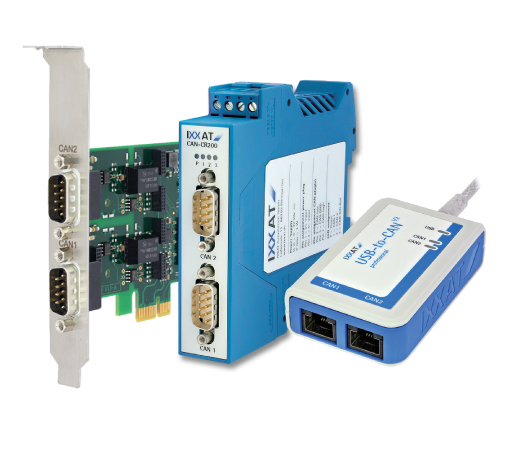 All You Need For CAN
• PC interfaces
• Repeaters, bridges and gateways
• Analysis and diagnosis tools
• PLC expansions and more.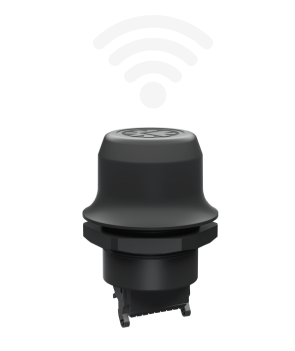 Simply attach an Anybus Bolt onto a cabinet or machine to enable wireless access.
Transmission via Bluetooth, Bluetooth Low Energy or WLAN

Connects machines via Ethernet, Serial RS-232 / 485 or CAN

All-in-one solution – everything is integrated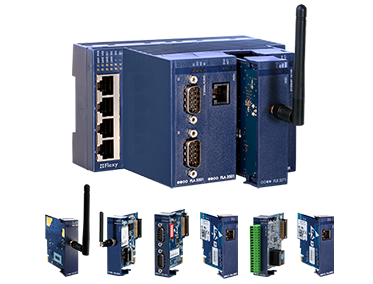 Remote Access & Data Services
eWON Industrial Routers for flexible remote access, data collection and monitoring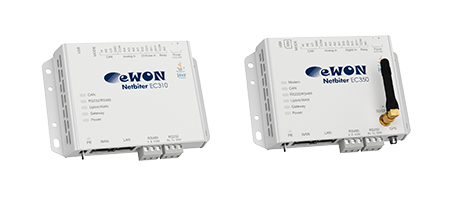 Remote Management Solutions
Netbiter offer remote management gateways that allow you to access your field equipment anytime, anywhere.