Anybus IIoT X-Gateways and Communicators
Seamlessly interconnect legacy devices and PLC control systems
Connect your industry networks and legacy devices to OPC UA or MQTT.
The Anybus IoT X-Gateways and Communicators allows you to seamlessly interconnect legacy devices and PLC control systems between industrial networks and OPC UA/MQTT.  Networks and devices can remain secure and isolated with data flow being controlled from an independent device.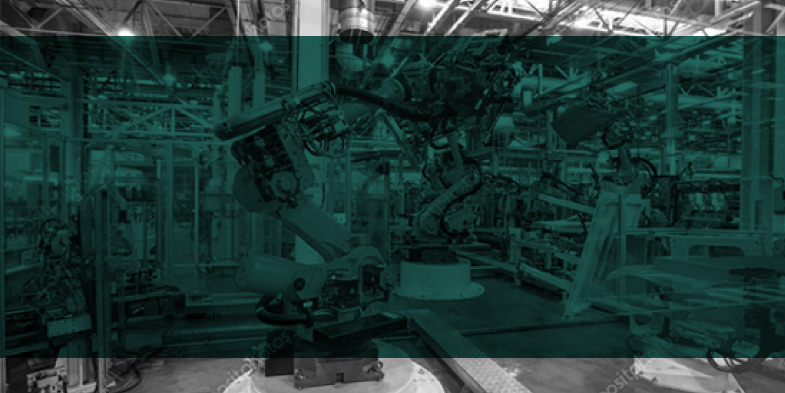 Select your solution for OPC-UA MQTT:
Want to discuss in more detail?