WoMaster 
Compact LTE Wi-Fi Cellular Gateway for Smart Meter/Sensor Applications
The IoT router WR222-WLAN+LTE/NB1 brings serial and wireless LAN data to the cellular network. It supports LTE/NBIoT to wireless LAN redundancy and LTE/WLAN auto offload to optimize network performance.
The RS232/422/485 port connects to meters, sensors, or Modbus RTU devices to send data to the remote cloud center over the cellular or WLAN network by Modbus TCP or Secured MQTT (MQTTS). The WR212-WLAN is a smart wireless LAN router for serial devices.
To safeguard cybersecurity, security features such as Firewall, OpenVPN, GRE tunnel are supported. The embedded MQTTS and RESTful API enables instant public cloud integration such as AWS or Azure. The private cloud platform ThingsMaster and ThingsMaster OTA can also be set up for an instant and secured access to receive data or manage devices remotely.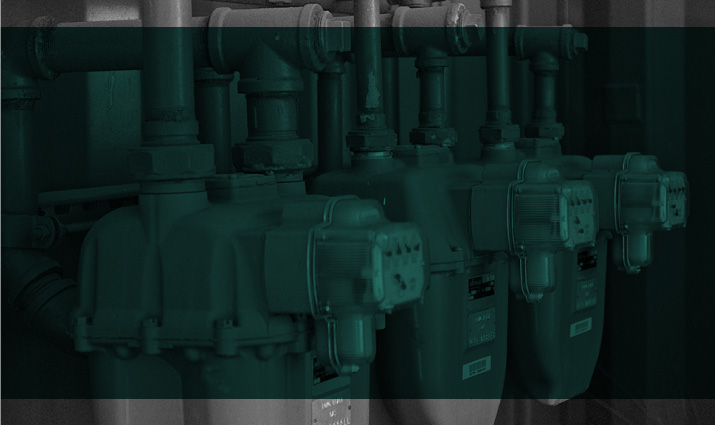 Select your Gateway version:
Want to discuss in more detail?