Products
Global M2M distribute a range of high-quality,
market-leading devices for automation, smart energy and more.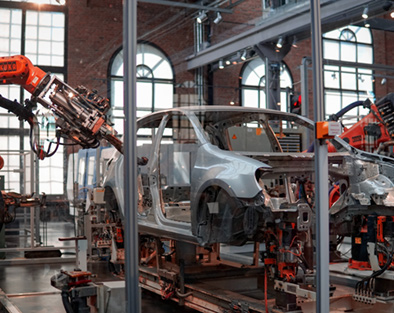 Factory Automation Gateways
Enable communication inside
your machines and between components
with our factory automation gateways.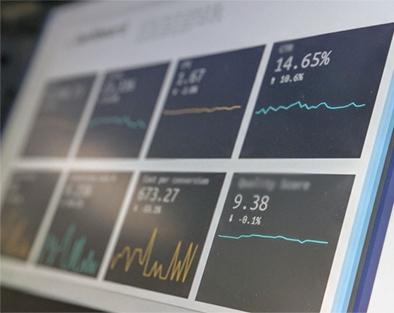 Industrial IoT Gateways
Get real-time data from industrial
machinery to present to
.NET-based IT applications.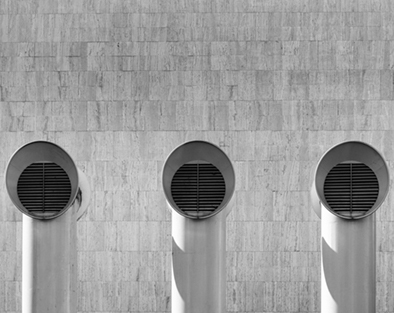 Building Automation & HVAC
Our HVAC Gateways are the ideal
solution, whether for new developments
or to control an existing building.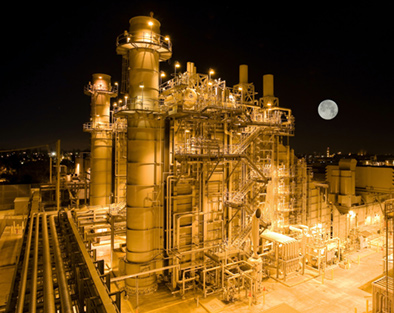 Smart Grid & Energy Gateways
Fully-realise your smart grid or energy
system by connecting industrial and
energy distribution equipment.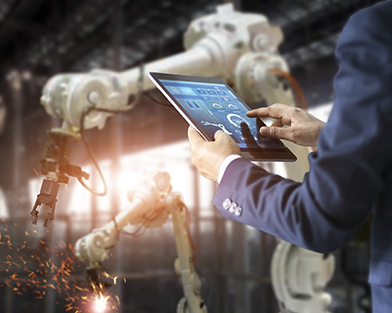 Wireless Solutions
Our devices provide fast and reliable
wireless connectivity for factories,
machines and buildings.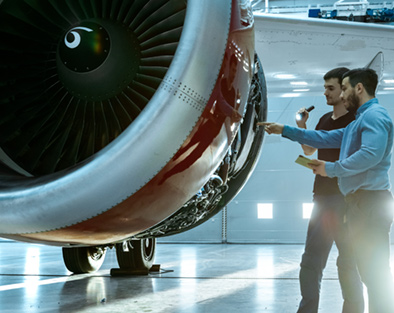 CAN in Automation
Connect to CAN and CAN FD
networks with ease, or integrate with
industrial automation equipment.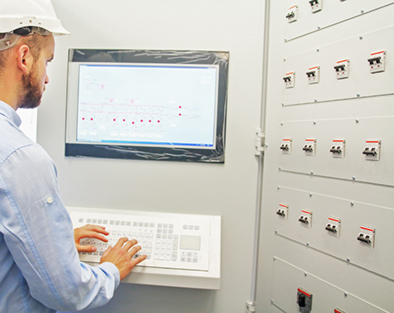 Remote Access & IoT Routers
Use our Industrial IoT Gateways to gain
remote access to your plant or
factory. Anytime, anywhere.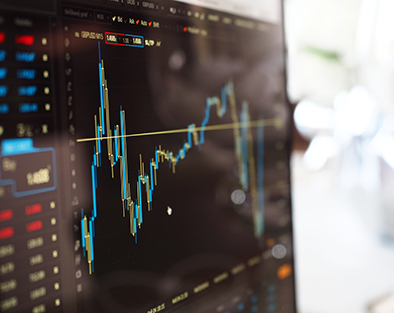 IoT Cloud Platforms
Implement an easy-to-use,
hardware-independent remote
management solution for data visibility.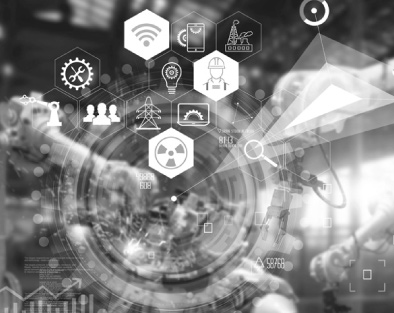 Explore our range of Management and
Monitoring tools designed
for your industrial networks.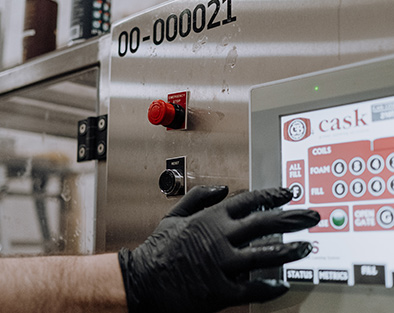 Software Tools
Looking for a cost-effective PLC
alternative? Connect your computer
using our Master Simulators.
Want to discuss in more detail?