Anybus WLAN Access Points
Wirelessly Connecting Devices
Developed for indoor and outdoor industrial settings and with wireless mesh, the Anybus Wireless LAN access point ensures a highly reliable network setup.
Powerful and secure wireless connectivity
This product enables wireless connectivity to all types of industrial equipment, but is especially suited to connect to machinery and other systems that communicate via the Anybus Wireless Bolt and Bridge from HMS. It offers:
High-Throughput Wireless Performance
Concurrent dual-band 2.4 GHz and 5 GHz WLAN, up to 867 Mbit/s + 300 Mbit/s bandwidth
IEEE 802.11ac Wave 2 compliant, backward compatible with 802.11a/b/g/n
Mesh Support
Based on Qualcomm® Wi-Fi SON Technology
Self-healing auto-rerouting through multi-hop (up to 8 hops)
Rugged Design
Rugged design with IP30 or IP67 classed housing
Waterproof cable glands for IP67 housing
Effective heat dissipation design for operations in -40 to 70oC environments
Support for Power over Ethernet, IEEE 802.3af
Enhanced Security & Redundancy 
Firewall for inbound/outbound traffic
1:1 NAT, port forwarding for local traffic protection
Works seamlessly with the Anybus Wireless Bridge and Bolt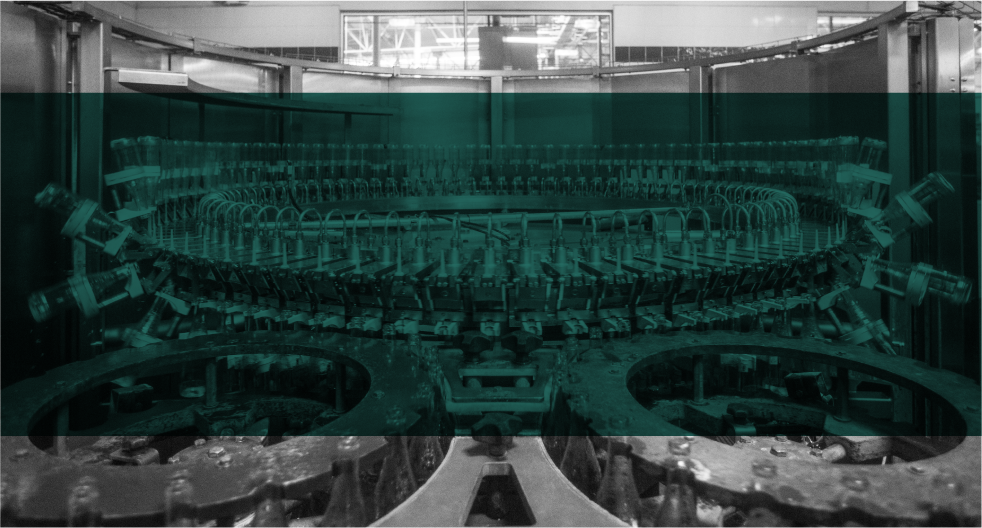 Select your Wireless Access Point version:
Want to discuss in more detail?