Gateways & Bridges
Open up a variety of connection possibilities.
With bridges and gateways CAN or CAN FD systems can be coupled, or implemented over a larger area.
In addition, devices without CAN can be connected to CAN systems or CAN systems can be coupled using different technologies, e.g. Bluetooth, Ethernet or PROFINET.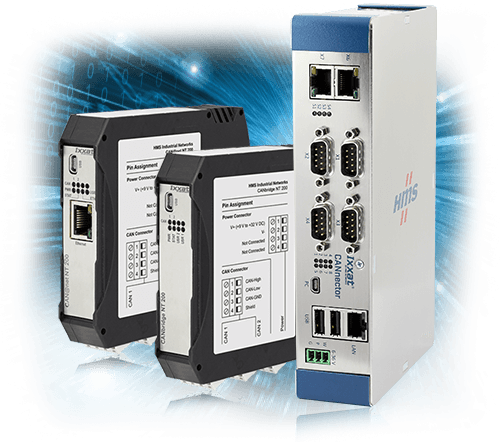 Select your Bridge or Gateway:
Want to discuss in more detail?