IoT Cloud Platforms
Implement an easy-to-use, hardware-independent remote
management solution for data visibility.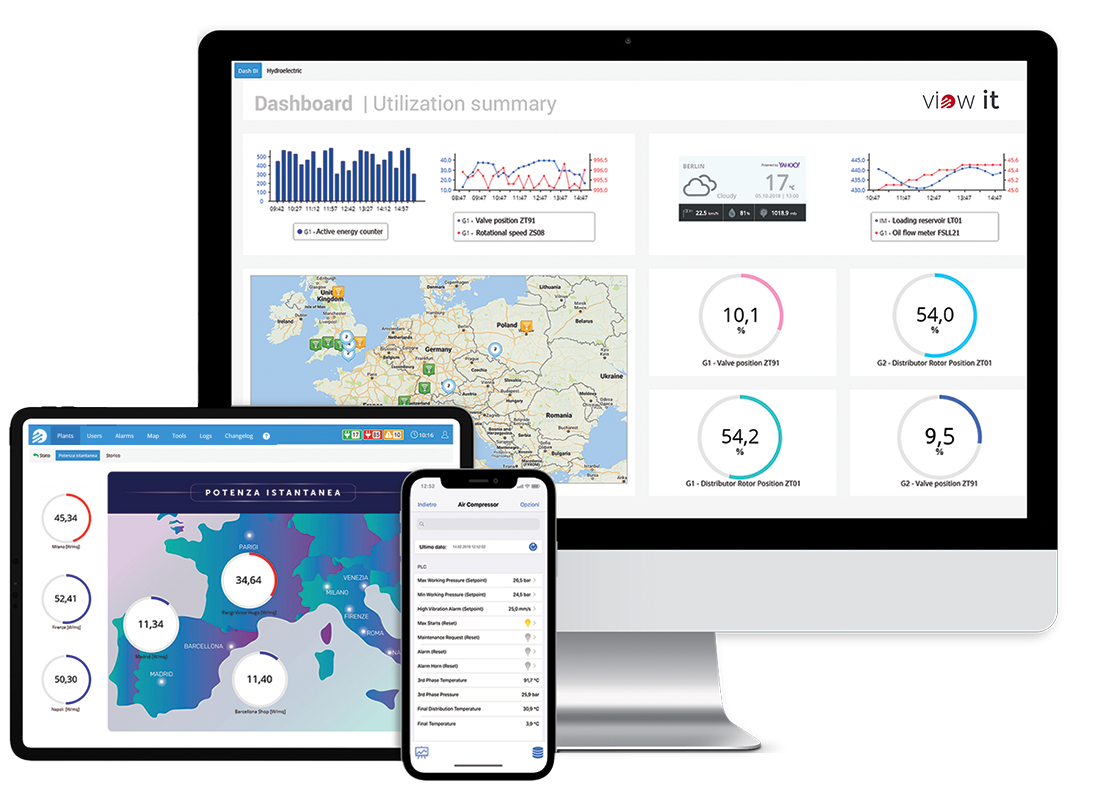 view it
view it IIoT Platform is a complete and
easy-to-use Remote Management solution.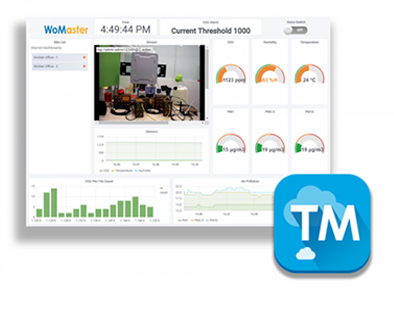 Thingsmaster
An intelligent IIoT platform that fits
your private IIoT platform requirements.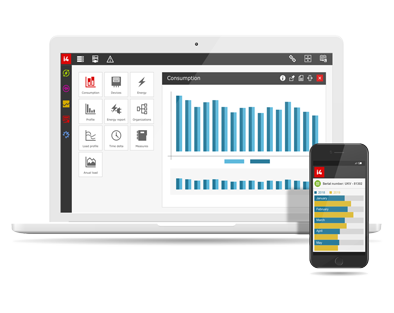 Webfactory
WEBfactory's IIoT platform connects your
plants, machines, systems and buildings.
Want to discuss in more detail?