Enable factory floor machine data to .NET applications
Anybus IT/OT .NET gateways
Get real-time data from industrial machinery to be presented to .NET-based IT applications. .NET programmers can now get data directly from a PROFIBUS/ PROFINET PLC system on the other side of "the edge" to be used in applications for statistics, analysis or maintenance.
This means you can focus on defining and integrating an information model in your
systems, while HMS's Anybus technology handles the communication layer and message protocol.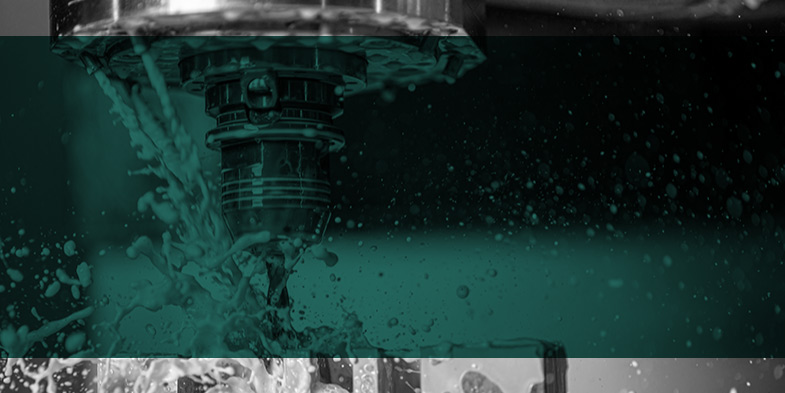 Select your Gateway version:
All the Anybus IT/OT gateways have Microsoft .NET capability. They can also communicate with industrial Fieldbus or industrial Ethernet networks.
Want to discuss in more detail?