Building Automation & HVAC Gateways
Implement centralised control of heating, air conditioning, ventilation,
electrical, lighting and shading.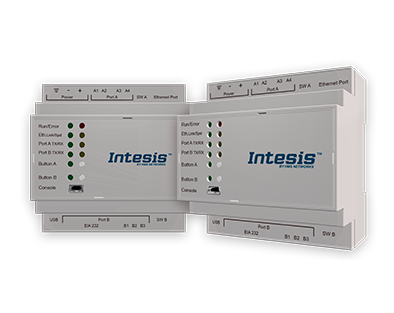 Protocol Translator Gateways
Get bidirectional control and monitoring over all aspects of your building automation projects.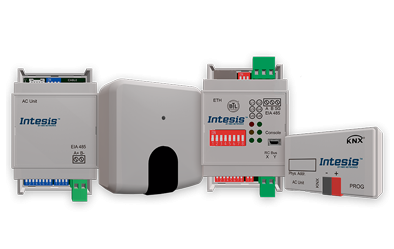 AC Gateways
Bi-directionally monitor and control AC units
from a range of global manufacturers.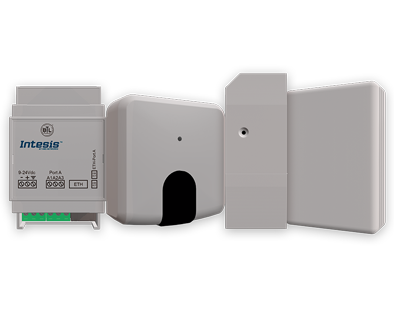 Cloud Gateways
An IoT management solution for Domestic,
Commercial and Professional Air Conditioning.
Global M2M are experts at connecting you to your devices,
regardless of protocol language or existing hardware.
Want to discuss in more detail?