Netbiter Remote Management Solutions
Netbiter products allow you to remotely monitor and control field equipment from anywhere.
They are ideal for power generators, tanks, water plants, breweries or entire buildings, allowing you to monitor vital assets such as machinery temperature and voltage, fleets, and fuel. 
 Streamline operations to prevent waste and theft, all from a remote location!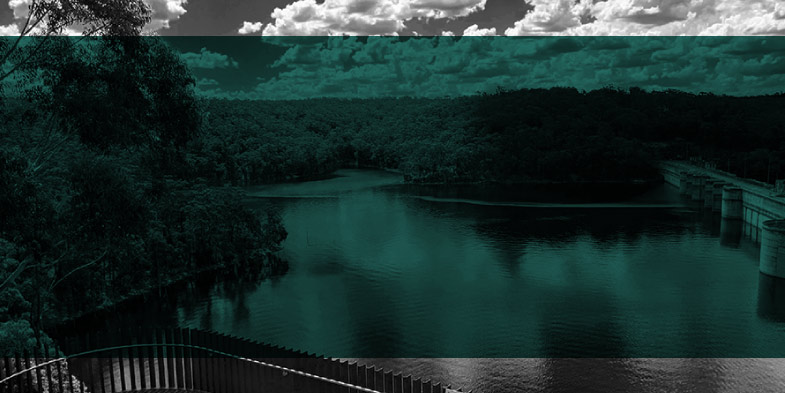 Select your Router version:
Want to discuss in more detail?