CAN in Automation
Our Ixxat industrial automation products use the latest Fieldbus
and industrial Ethernet technologies.
Connect to CAN and CAN FD networks with ease,
or integrate with industrial automation equipment.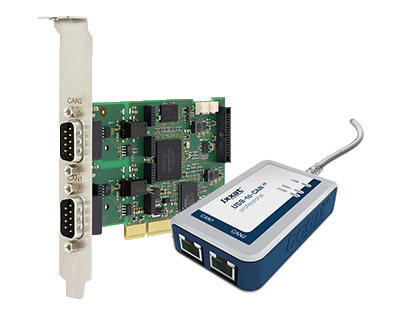 CAN Interfaces
Connect a PC or embedded System to CAN and CAN FD.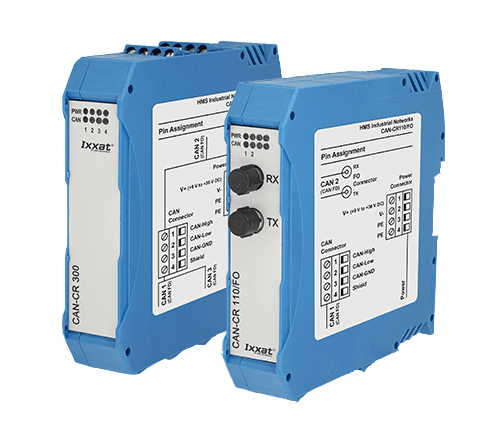 CAN Repeaters
Increase your system reliability and save on wiring costs.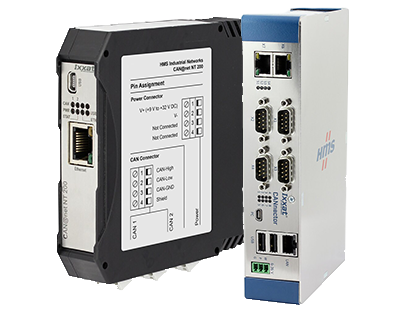 Bridges & Gateways
Ideal for flexible networking and system access.

CAN Analyser
Analysis tool for dev, testing and maintenance of
CAN, LIN, DeviceNet and SAE J1939 networks.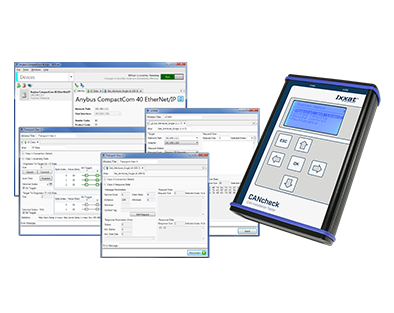 Diagnosis and Configuration Tools
Tools for physical tests and diagnosis, and
for system and device configuration.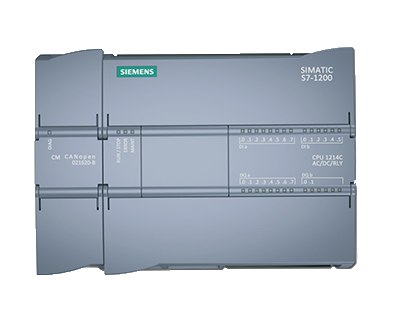 CAN/CANopen PLC Extensions
CANopen Interfaces for SIMATIC
Industrial Automation Systems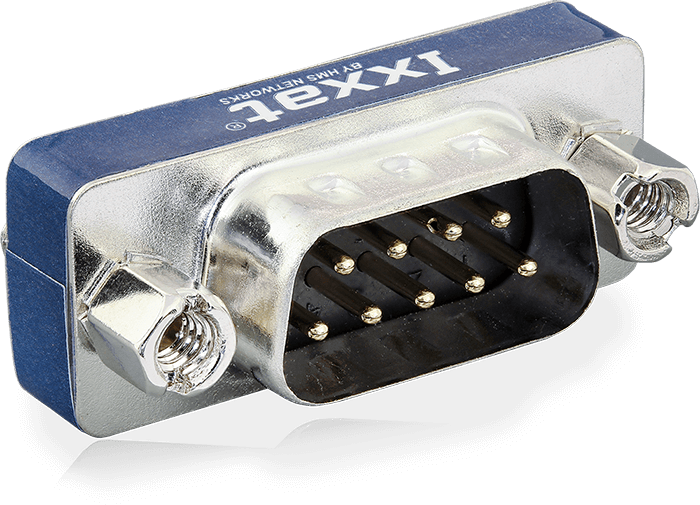 CAN Accessories
Termination resistors, plugs and cables for node connection, and adapter cables.
Want to discuss in more detail?