Wireless Connectivity Solutions
Wirelessly connect your factories, machines and buildings with Anybus
industrial-grade solutions.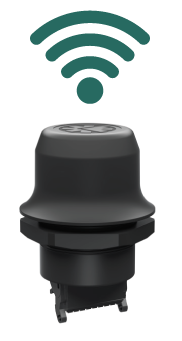 Anybus Bolt
Provide robust industrial wireless access
to your industrial cabinets or machines
via Bluetooth and WLAN.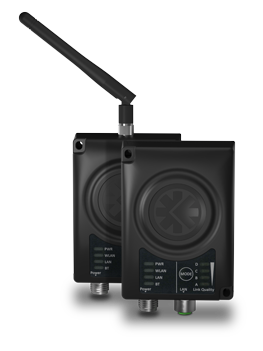 Anybus Bridge
Use the Bridge to connect over Bluetooth
or WLAN. An ideal solution for hard-to-reach
or hazardous locations.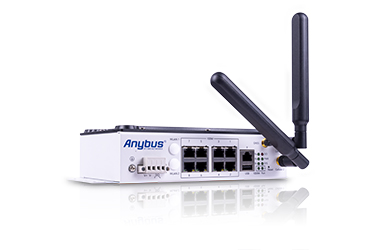 Wireless Routers
Get high-speed LTE connectivity and
advanced routing functionality for network
segmentation and redundancy options.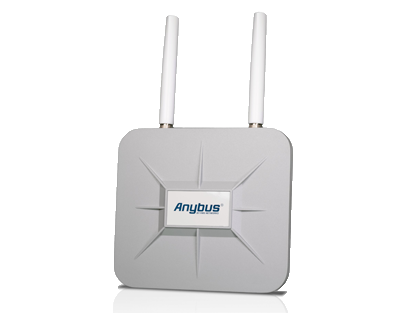 Access Points
Developed with wireless mesh for indoor
and outdoor industrial settings, it is
the perfect network solution.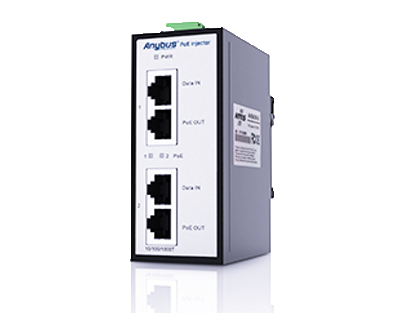 Wireless Accessories
Supply your Anybus product, (for example an
Anybus WLAN Access point or Wireless
Bolt RJ45), with Power over Ethernet.
Global M2M are experts at connecting you to your devices,
regardless of protocol language or existing hardware.
Want to discuss in more detail?