Straightforward VPN Connection From Anywhere,
At Any Time
Remote Access to troubleshoot your machines without going on-site, drastically reducing support costs and improving machine uptime.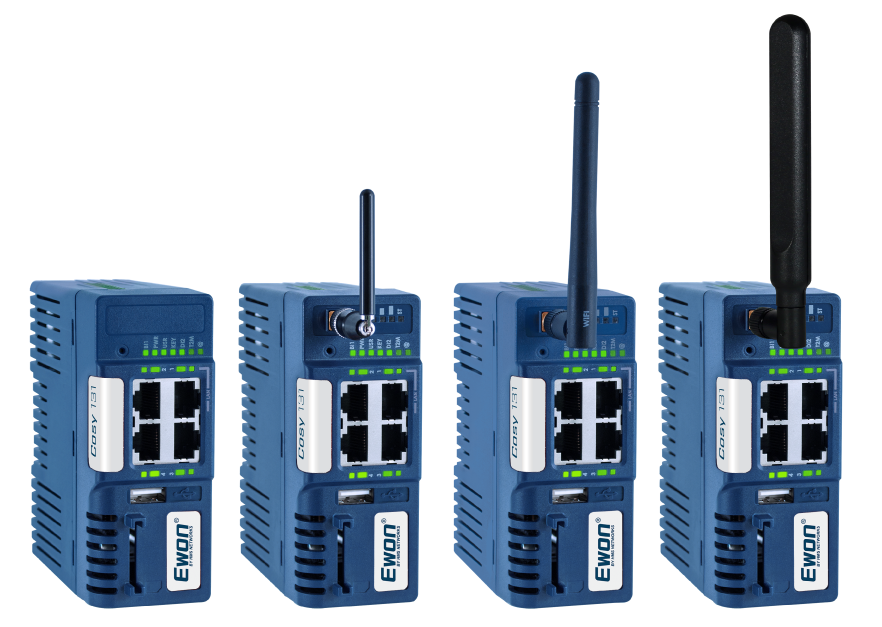 Flexible Remote Access
Along with our devices, our solution includes a desktop VPN client, mobile VPN client, and VPN cloud-service, all free of charge!
How Does It Work?
The Ewon Cosy establishes a secure VPN connection from the machine to anywhere in the world via Talk2M,
a cloud-based remote connectivity solution.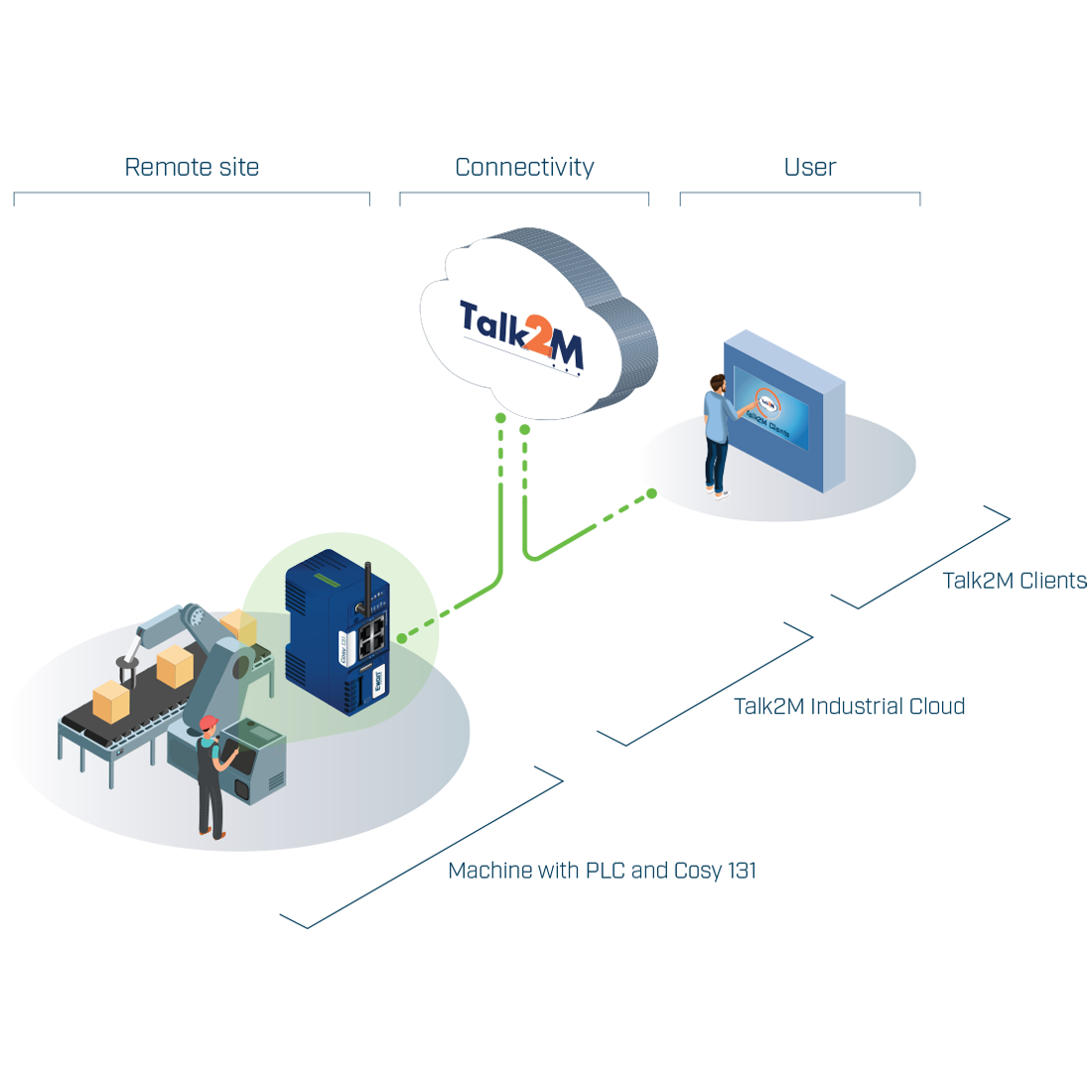 The gateway seamlessly communicates on the local area network with the PLC and the HMI, and allows remote connection from a computer, tablet, or smartphone.
Ewon Cosy and Talk2M make connectivity easy, and don't require the user to be an IT expert to take advantage of the time and cost saving.
Select Your Ewon Cosy Device
Ewon Cosy 131-ETH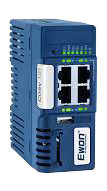 Wired Ethernet WAN connectivity
Ewon Cosy 131 - WiFi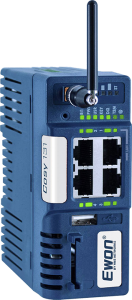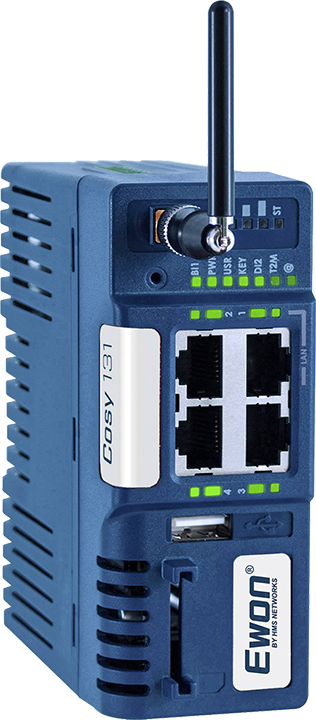 WiFi connectivity on 2.4Ghz networks
Ewon Cosy 131 - 4G EU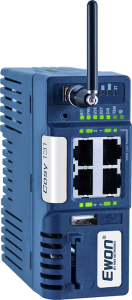 4G Cellular connectivity for Europe
Ewon Cosy 131 - 4G NA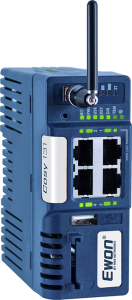 4G Cellular connectivity for United States and Canada
Ewon Cosy 131 - 4G APAC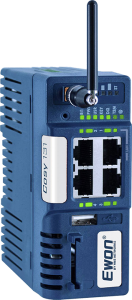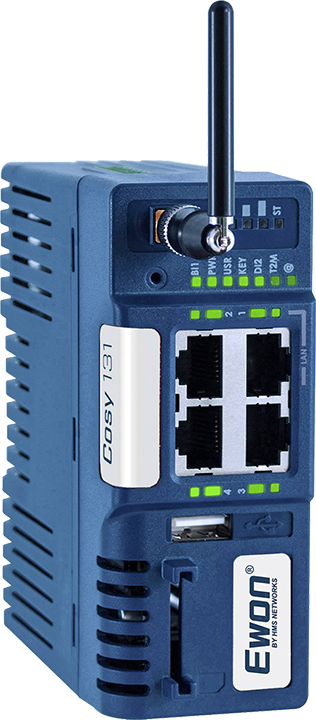 4G Cellular connectivity for Asia-Pacific countries
Ewon Cosy 131 - 3G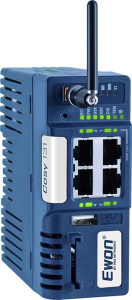 3G Worldwide cellular connectivity
Ewon Cosy – Pick Up The Right Internet Connectivity
Want to discuss in more detail?