WLINK R100 4G/3G Router 1xLAN
The WLINK R100 series is a mobile broadband router, with a compact, hardened mechanical design. It is ideal for applications in which space is a critical factor, such as intelligent transportation systems, telemetry, ATMs, vending machines and video surveillance.
The R100 is equipped with a single Ethernet LAN port and one serial port. You can also configure VPN features, allowing you to utilise a virtual private network service through a 4G/3G wireless router, designed and built to manage the workload of a modern industrial or commercial environment.
Setting up the WLINK cellular R100 router is quick and easy – simply insert your 4G SIM card into the SIM card slot, connect the antennas (if applicable) and power up the equipment.
In order to connect to the internet you simply need to enter the correct APN settings in the web setting interface and the router will then connect and provide high speed 4G mobile broadband internet.
Compact, Broadband mobile router
Ideal for Kiosk/Retail/Vending and Telemetry applications
RCM approved for ANZ
Band 28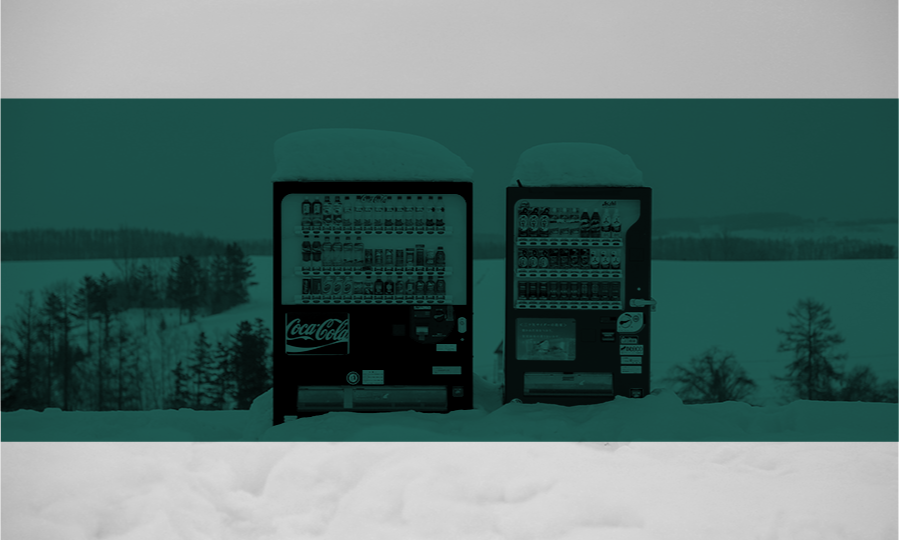 Select your Router version:
Want to discuss in more detail?