Anybus Master Simulators
Simply connect to your computer and you have a very cost-efficient alternative to a PLC or PC-card.
The Master Simulators are user-friendly and easy to set up. Use them to test your Profibus, DeviceNet and CANopen Slave/Adapters. You can also configure, initialise and communicate with the Slave/Adapter devices.
They are designed for test wiring of Inputs and Ouputs, and with Reading and Writing of analog values. Requiring no external power supply, Master Simulators are ideal for use with laptops and Notebooks, and make a good economic alternative to a PLC or PC-card.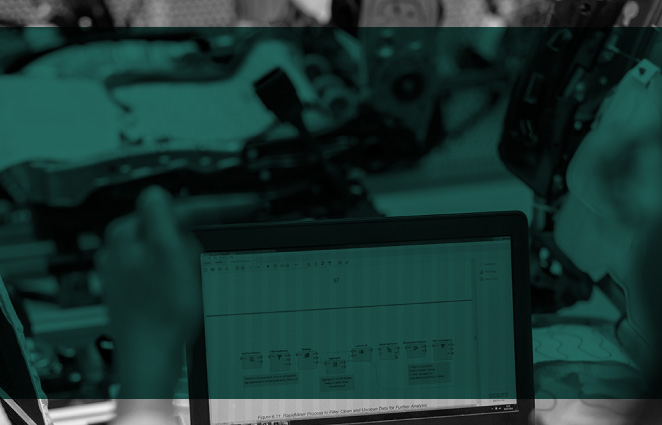 Select your Diagnosis and Configuration tool:
Want to discuss in more detail?