Protocol Translator KNX Gateways
These protocol translator gateways have been specially engineered to allow bi-directional control and monitoring.
Take control of all your building automation project's parameters and functionalities.
Standard KNX Datapoint Types
Sending and listening addresses
Extended group addresses
Ri flag (Read on initialisation flag)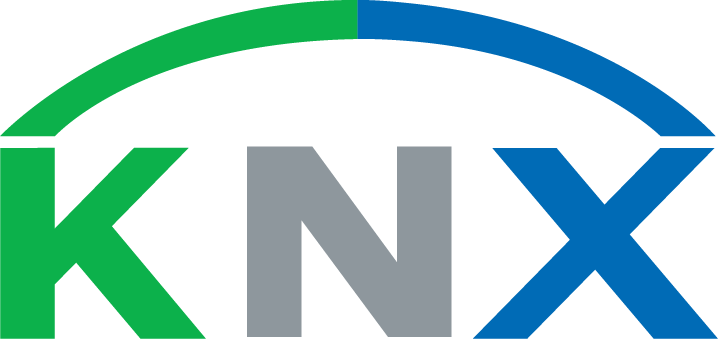 Want to discuss in more detail?