Ewon Cosy 131 4G (APAC)
Your Easy Remote Access to PLC, HMI, IPC, IP Camera, the Ewon Cosy 131 is an Industrial VPN Router designed to offer easy remote access, across the Internet, to machines and installations at customers or in the field. There are three models of the Ewon Cosy 131 – Ethernet, Cellular and WiFi.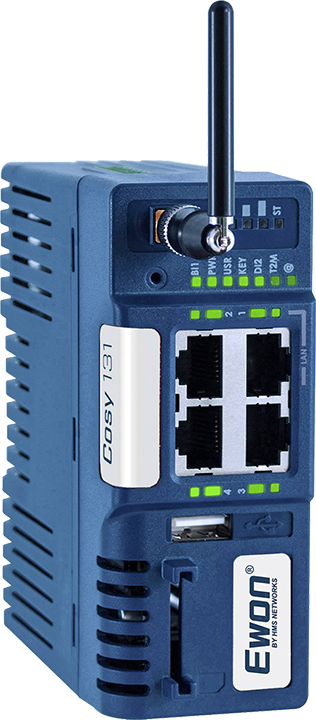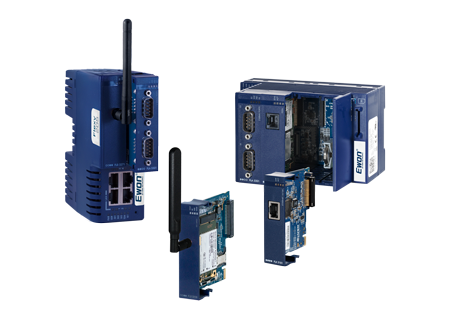 Ewon Flexy 4G (APAC)
Unlock your machine data to enable remote monitoring, predictive maintenance and other value-added services. The combination of Flexy, our IIoT data gateway, and Talk2M, (the first secure industrial cloud), enables our customers to connect to their machines and collect data from wherever they are deployed.
WLINK R100
The WLINK R100 series is a mobile broadband router, with a compact, hardened mechanical design. It is ideal for applications in which space is a critical factor, such as intelligent transportation systems, telemetry, ATMs, vending machines and video surveillance.