Anybus X-Gateway Solution Finder
Anybus® gateways offer quick and easy network integration by acting as translators between industrial networks, machines and devices.
Which X-Gateway is right for me?
Global M2M are Australia's exclusive distributor of HMS Industrial Networks, Anybus® product line. The X-Gateway solution has over 200 variations supporting multiple varieties of industrial protocols allowing you to connect your devices and machines to your industrial network.
Use our X-Gateway Solution finder below to find the perfect solution to suit your industrial environment.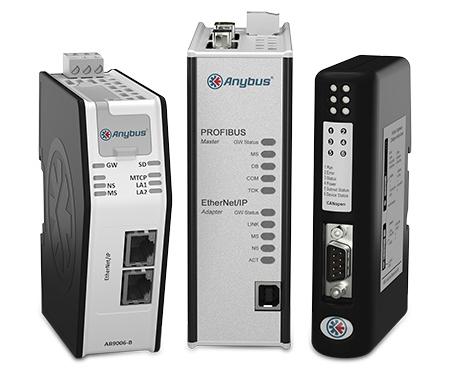 How to use the Global M2M X-Gateway Solution Finder
Step 1
Select your primary interface from the selection below
Step 2
Select your secondary/slave interface from the list on the next page
Step 3
Check the specifications on the product sheet and submit an enquiry
Step 1
Select your primary interface from the selection below