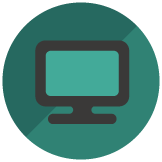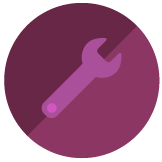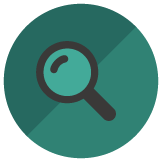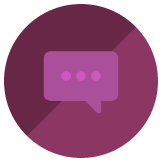 At Global M2M we specialise in providing industry-leading industrial communication solutions suitable for simple processing applications through to complex automation projects.
We source quality products from global brands and use our expertise and experience in Automation to bring them to the Australian marketplace.
No matter your requirements, Global M2M have a product designed to suit your needs.
Global M2M Stock Products From:
eWON offer a range of high quality Industrial Routing products designed to fit your needs for easy remote access and data services.
eWON solutions utilize a range of communication methods including LAN, Ethernet, WiFI & 3G.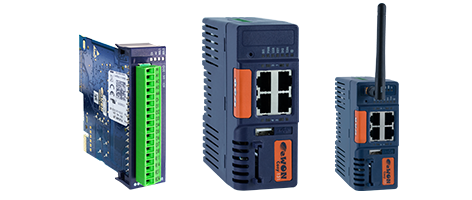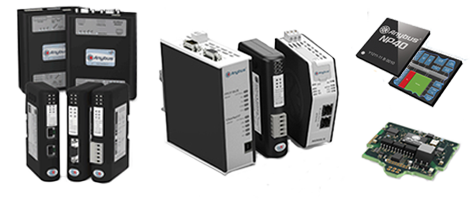 The Anybus CompactCom concept consists of ready-made communication interfaces for fieldbus and industrial Ethernet. Regardless of your needs, there is always an Anybus CompactCom solution for you.

Kyland offer industrial Ethernet communications technologies, IP-based industrial Fieldbus technologies, network-based field controller technologies, cloud-based industrial controlling server technologies, network-based precise time/clock technologies and control message communication security technologies.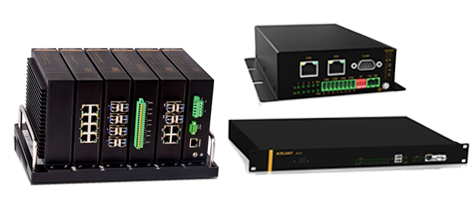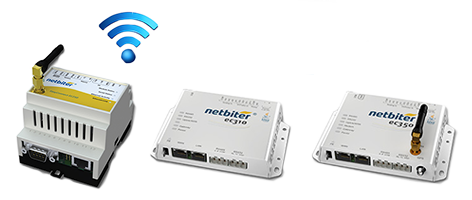 Netbiter is a complete remote management solution that enables you to monitor and control remote installations online.
You can track performance, get alarms if something is wrong, and even manage and configure your equipment via a regular computer or smartphone.